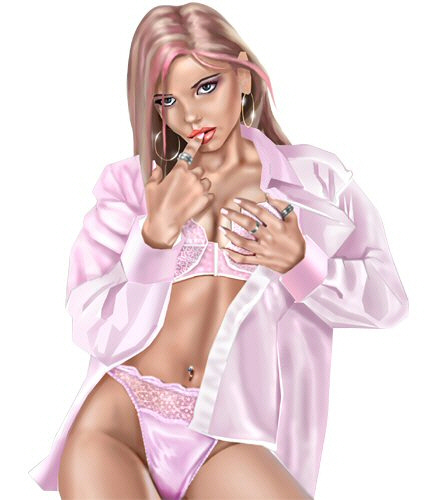 We have what tempts you.
Young girls, mommies, dommes, sweethearts, sluts, counselors, naughty neighbors, coeds, aunties, she males, brats, cuckolds, princesses, males, BBWs, Whites, Blacks, Asians ..... we have it all.

Are you tempted?
All you have to do is call the number and tell the dispatcher what kind of girl tempts you and in a matter of minutes you will receive a call from your phonesex temptation girl. Isn't that easy?

Are you tempted?
Our rates are only $1.99 per minute with a 10 minute minimum billed to your credit card. No hidden costs, no connection fees because the girl calls you! All transactions handled discretely .

Are you tempted?
Just use your other hand, and call!